What Treatments Work For Depression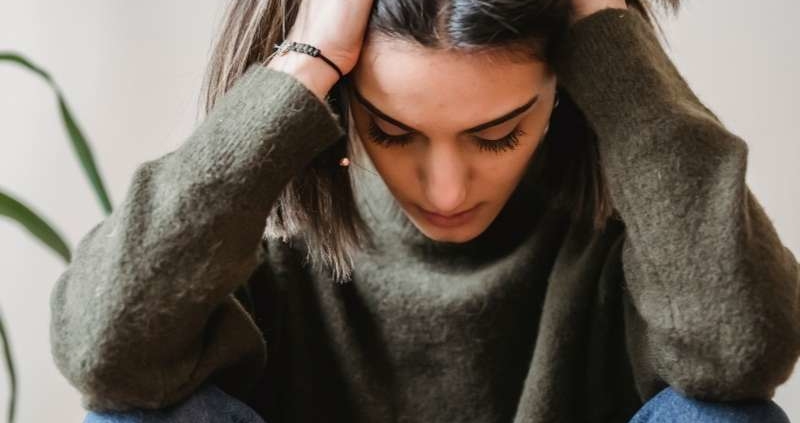 What Treatments Work for Depression?
Are you wondering what treatments work for depression? Depression is a common and often pervasive mental illness condition that can affect every aspect of one's life. During depressive episodes, people can feel as if they're in a deep pit from which there is no escape, and this can last weeks, months, or even years.
There is help, however, with psychological treatment, medication, and relaxation techniques. Various options are often combined for the best effect.
How Long Will Treatment Last?
There are three different phases of treatment, called "acute," "continuation," and "maintenance," treatments, and they each occur for different lengths of time.
With acute treatment, which is six to eight weeks, the goal is to relieve symptoms to help the person to cope with daily life again. The symptoms should decrease sooner to prevent depression from further affecting their lives.
With continuation treatment, this lasts from four to nine months. The goal here is to further relieve symptoms until they disappear and sustain treatment progress.
For those who have the highest risk or recurrent depression, long-term treatment may be in order. This relapse prevention may last for years if the symptoms haven't gone away completely despite treatment or if the person's personal circumstances prove very difficult for them. Those with chronic depression may take medication for many years.
The maintenance mode of treatment occurs when the patient is past the continuation phase and most of their symptoms are gone for a period of time.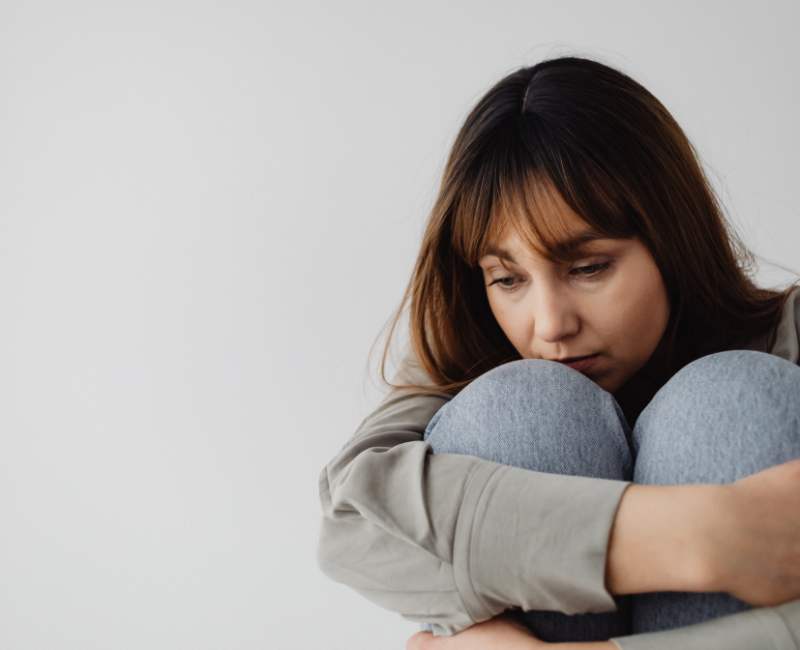 Psychological Treatment Options That Work In Helping Depressed Patients
Seeking psychological therapy for depression will result in a talking relationship with a professional who will encourage you to discuss things in depth and do behavioral exercises with you.
PRO TIP: Learn about the signs of depression.
Cognitive Behavioral Therapy:
The most common type of depression therapy is called cognitive behavioral therapy (CBT for short). This type of assistance breaks the patterns of self-doubt and feelings of guilt that make the problem worse. It uses an approach to reduce these things in small amounts, making the person feel better about themselves.
It combines cognitive therapy, which focuses on the fact that problems are less caused by things and situations but rather on the importance people give to them. Changing the way people see things can change their behavior. Then, with behavioral therapy, the patient focuses on unlearning negative behaviors and replacing them with something more appropriate. The goal is to work at destructive behavior patterns to change them to something better, becoming more cognizant of your own thoughts and attitudes and expectations. This makes it possible to identify distressing beliefs that may be false and change them.
Psychoanalytic Therapy:
This type of therapy is based on the belief that unresolved and unconscious conflicts cause depression. The goal is to work through issues by talking with a therapist. People in this therapy should be prepared to face previous painful experiences, and this method can take longer than other approaches.
PRO TIP: Learn more about psychotherapy and it's amazing benefits in this post!
Systemic Therapy:
This approach puts a lot of emphasis on the relationships between people and how they can contribute to developing depression. This therapy may involve trying to improve communication within the family or other social group to reduce the depression symptoms.
PRO TIP: Learn more about depression therapy in Wayne NJ. OR call Caroline Goldberg today to schedule a consultation.
CONCLUSION: What Types of Treatments Work for Depression?
You can also try yoga and meditation for healing to alleviate symptoms of depression. But to get at the root so it hopefully doesn't return, professional therapy services are proven most effective. You may have to try more than one type, or a combination of therapies, before full relief can be found. You may even need to see a psychiatrist to be evaluated for psychiatric medications. And that's okay, because all of these methods are proven to help people just like you who are struggling with depression for whatever reason. Just know that although at times things may seem hopeless, there is help out there. Keep trying until you find the right thing.
https://www.carolinebgoldberg.com/wp-content/uploads/2022/08/depression-1.jpg
600
800
Caroline B Goldberg
Caroline B Goldberg
2023-07-14 17:41:04
2023-07-14 17:41:05
What Treatments Work For Depression